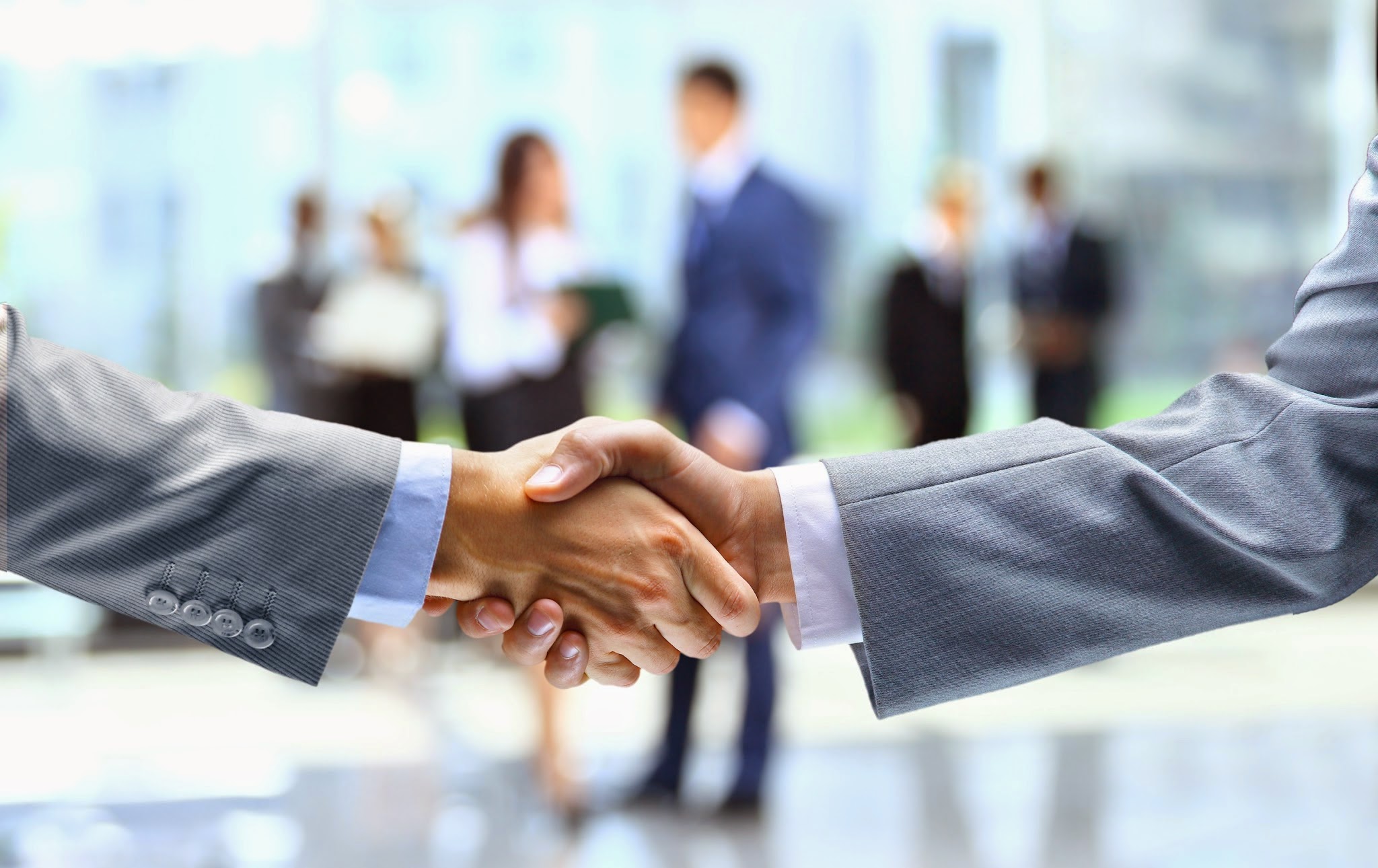 OUR COMPANY -  BBC Freight 
We are a company specialized in the logistic area. We belong to a group of Industries at Central America. We opened our doors, within the Central American market, in 2013. BBC was born with the idea to offer efficient solutions for the customer´s supply chain. We act as a consultant, every moment, in order to improve the logistics execution and therefore carry on the best businesses.
---
PHILOSOPHY
- Fun and work
- Social Responsibility  
- Value Creation
- Innovation
- Complete Satisfaction 
- Global Adaptability
---
MISSION STATEMENT
"We create logistic solutions for our customers. Passion is our motor and we promote sustainable growth for our stockholders, collaborators, commercial partners and countries, on which we develop our operations."
---
VISION STATEMENT
To become a leader company on the logistic projects, throughout the world market, by offering a quality value. We promote leadership and innovation to build a better world.
---
VALUES
- Passion 
- Respect
- Leadership  
- Integrity
- Diversity
- Solidarity 
- Royalty
---
OUR VALUE PROPOSITION
We offer quality logistic solutions to our customers, setting time as a priority, every day.
---
OUR PEOPLE
Our success depends on our collaborators. We focus our philosophy on helping each one of them feel an important piece of BBC and its proceedings, results and activities. Therefore, we encourage commitment and responsibility to create value, every moment, within a fun environment and culture.
---
CODE OF BEHAVIOR
BBC bets on "Valuable Results", which implies to carry on profitable businesses for our stockholders, customers, suppliers and collaborators. Each of them operates with responsibility, ethics and integrity.